Carnegie Hall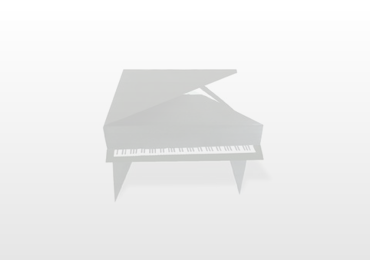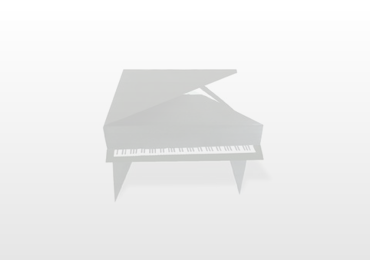 New York Classical Review
The crowd at Carnegie Hall gave pianist Denis Matsuev an excited, vocal ovation when he stepped onto the stage Wednesday night—it had the energy of people expecting something spectacular to happen. ...
Splitting the atom and turning water into wine is doable by any mortal. Perhaps only a Denis Matsuev, though can transform Tchaikovsky's twelve salon pieces into a thundering passionate 40-minute symphonic sonata. ...
On Wednesday, after Mr. Gergiev began with Rodion Shchedrin's short, riotously playful Concerto for Orchestra No. 1 ("Naughty Limericks"), the Russian virtuoso Denis Matsuev, 39, was the soloist in Tchaikovsky's Piano Concerto No. 2 in G. Mr. Matsuev boasts a prodigious technique and interpretive flair. He is built like a weight lifter and plays with muscularity and power. His sound can be steely and harsh, especially his crash-bang dispatching of fortissimo chords. ...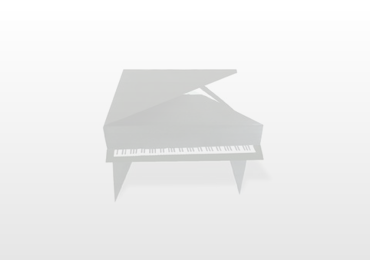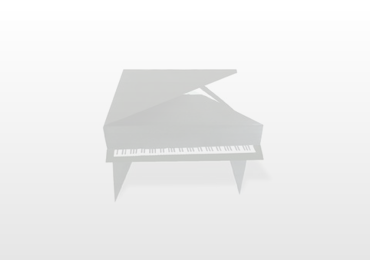 Finally, great news! Concert in Carnegie Hall as part of our great American tour will be broadcast live by the amazing team of Medici.TV, which works with many famous festivals, including my festival in Annecy. Channel Medici.TV is famous for the fact that each broadcast of a concert of classical music, thanks to the professionalism and passion of the team, turns into a great theatrical performance. And now, thanks to our partner - AVC Charity Foundation music lovers around the world have the opportunity to see live the best concerts from Carnegie. ...