medici.tv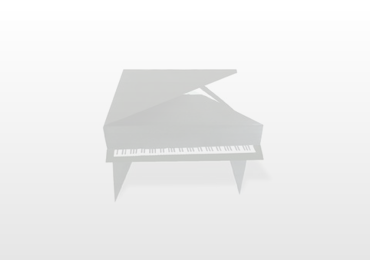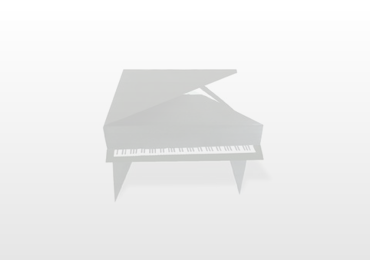 We have great news! Our friends from Medici.TV will perform live broadcast of Tchaikovsky Competition this summer. I've told you a lot of times how Medici.TV team works, how it treats classical music more fiction than traditional concerts. They managed to find new meaning in each of the concerts they shoot. The highest rating, outstanding quality, original style of broadcasting. Once I've been in the sanctum sanctorum – the trailer from which the broadcasting of Medici.TV is carried out. There were 6 men and I was astonished by the creative atmosphere, tempo and quality of the recording they make. That's just unbelievable. ...
Finally, great news! Concert in Carnegie Hall as part of our great American tour will be broadcast live by the amazing team of Medici.TV, which works with many famous festivals, including my festival in Annecy. Channel Medici.TV is famous for the fact that each broadcast of a concert of classical music, thanks to the professionalism and passion of the team, turns into a great theatrical performance. And now, thanks to our partner - AVC Charity Foundation music lovers around the world have the opportunity to see live the best concerts from Carnegie. ...
During the January on Mezzo.TV you can watch Denis Matsuev's concerts. ...