Moscow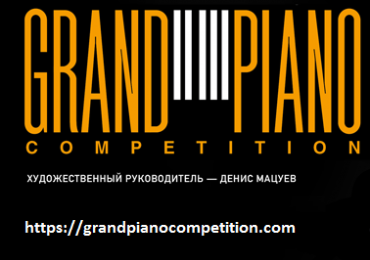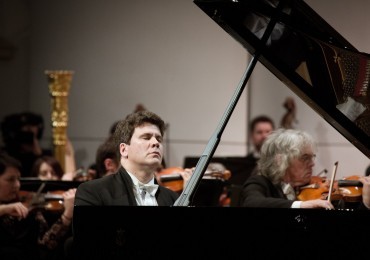 blog.theatrechampselysees.fr
Seenandheard-international.com
Due to current circumstances it is impossible to hold our competition as it was previously stated. That is why Moscow Philharmonic Society and I decided to reschedule the contest to the last decade of August 2020 in Moscow. The format and concert venues of the competition remain the same as they were originally designated. All applications that have already been submitted to the competition remain valid. At the same time, we continue to receive new application from all over the world, because we are well aware that in these difficult days, many people did not have the opportunity to record their performance and submit the necessary documents. Please, apply and send video with your performance. We are waiting for you here in Moscow this August. ...
Le pianiste Denis Matsuev ouvrira la saison 2018-19 du TCE avec un récital qui, assure-t-il, promet d'être des plus passionnés. Le secret de son énergie inépuisable (256 concerts par an!) réside tant dans le rythme effréné de sa vie moscovite que dans l'aura du lac Baïkal, où il s'échappe deux fois par an pour un rituel revigorant… ...
This was a pair of concerts of Rachmaninov's piano concertos commemorating the 145th anniversary of the composer. It also was uniting two musicians who are intrinsically linked by their association with Rachmaninov's music. Denis Matsuev is among the finest Russian pianists, and since winning the Tchaikovsky Piano Competition in 1998, he has developed a formidable reputation for his charitable activities, including appointment as a UNESCO Goodwill Ambassador. ...