GrandPiano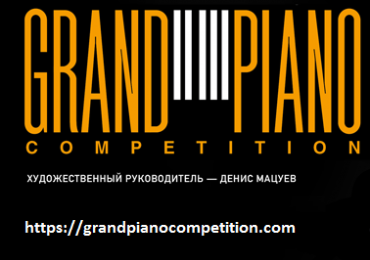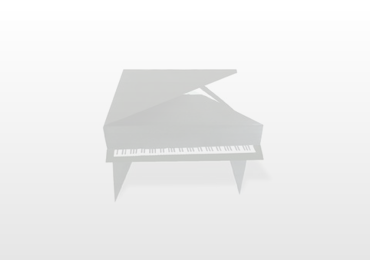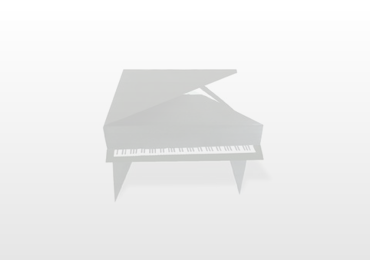 Due to current circumstances it is impossible to hold our competition as it was previously stated. That is why Moscow Philharmonic Society and I decided to reschedule the contest to the last decade of August 2020 in Moscow. The format and concert venues of the competition remain the same as they were originally designated. All applications that have already been submitted to the competition remain valid. At the same time, we continue to receive new application from all over the world, because we are well aware that in these difficult days, many people did not have the opportunity to record their performance and submit the necessary documents. Please, apply and send video with your performance. We are waiting for you here in Moscow this August. ...
GRAND PRIX Alexander Malofeev (Russia)Participation in International winter festival "Arts Square" (St. ...
What was planned, despite negative economic conditions, is going to take place this spring.My wish for organizing a competition for pianists in Moscow has been met. I'd like to thank Olga Golodets, Vladimir Medinsky, Arkady Dvorkovich for their support.Piano is the most popular instrument in the world. The largest number of competitions and famous performers in classical music is of this specialty. We all remember Tchaikovsky Competition, where (from the time of Van Cliburn) piano specialty is in the spotlight. ...