Hong Kong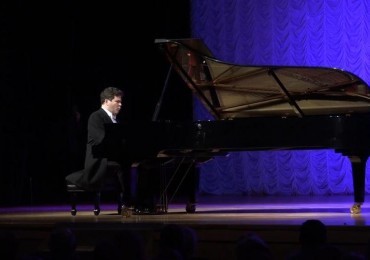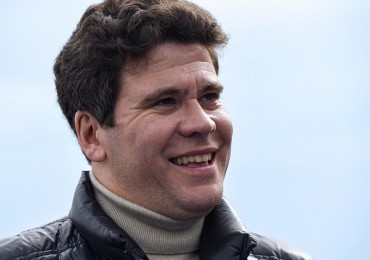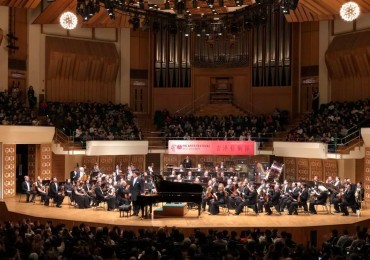 Denis Matsuev is the ideal pianist to perform Tchaikovsky's music for keyboard. The Russian married technical brilliance with emotional intimacy to bring out the tonal colours in his compatriot's works. ...
Having performed in venues across the world, including the Royal Festival Hall, Concertgebouw, and Carnegie Hall, Russian pianist Denis Matsuev arrives in Hong Kong this month to perform a cycle of the Rachmaninov piano concerti. Denis' journey to the great stages of the world began as a child, where he was immersed in a musical household. ...
From the opening, fanfare-like Vivace, Matsuev was in complete control, and used his instrument's full range in the extensive cadenza (a recollection of the movement's themes), which made the nocturne-like Andante cantabile second movement all the more effective as he demonstrated wonderfully reflective playing. ...