"Matsuev. Liszt"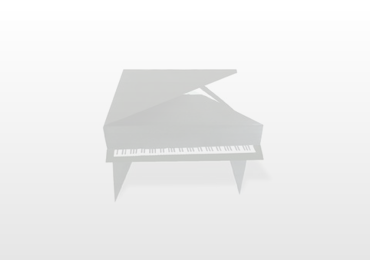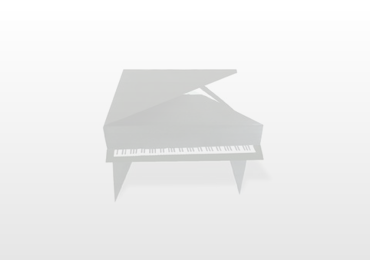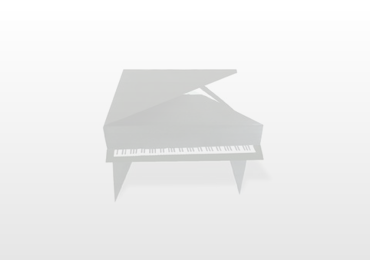 The review by the "Grammophone" magazine says: ...
"The Daily Express" has published the following review on the "Matsuev. Liszt" album: "The melodic structure and beauty of Liszt's approach to piano composition is so impressive in these fluent recordings of his piano concertos 1 and 2. The brilliant Russian pianist Denis Matsuev explores the exquisite twists and turns of the works with an often enthralling fluency". ...
The British magazine "International record review" has marked the album "Matsuev. Liszt" as outstanding. ...