Gramophone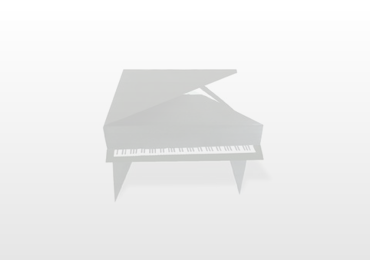 P. I. Tchaikovsky 1&2 piano concertos recording performed by Denis Matsuev and Mariinsky orchestra under baton of Valery Gergiev is now in The 50 greatest Tchaikovsky recordings list according to The Gramophone. ...
Especially great news in jubilee year of Tchaikovsky and Tchaikovsky Competition season. Recording of Denis Matsuev with V.Gergiev and Mariinsky Theatre Orchestra is ranked among Top 10 Tchaikovsky recordings by Gramophone. ...
Recording of the Month. Gramophone 5-Star Review ...