Verbier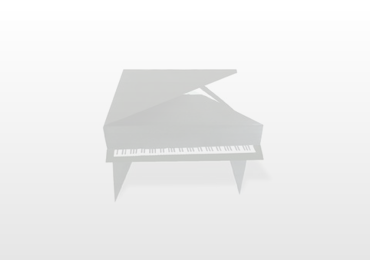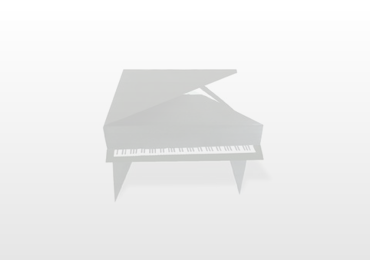 C'est avec le Concerto pour piano n° 3 de Rachmaninov que le talent de Lahav Shani est plus saisissant dans sa capacité à régler les équilibres entre son orchestre et le pianiste Denis Matsuev. Une vision sereine et équilibrée se dégage de leur interprétation commune qui ne peut que ravir les auditeurs. ...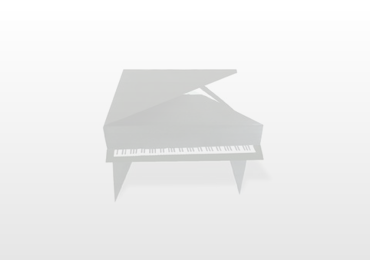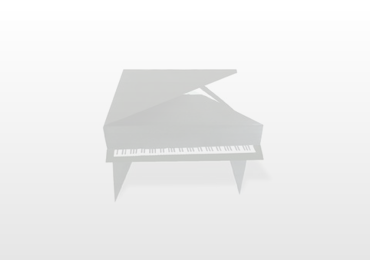 July, 25 at 5pm GMT www.medici.tv will broadcast from the music festival in Verbier. The piano quintet will consist of Denis Matsuev, Dmitry Sitkovetsky, Kirill Troussov, Yuri Bashmet and Mischa Maisky. ...
July, 22 www.medici.tv will broadcast Denis Matsuev's concert from Verbier music festival, Switzerland. Denis will be playing Schumann and Rachmaninov. The broadcast starts at 7pm GMT. ...