Stravinsky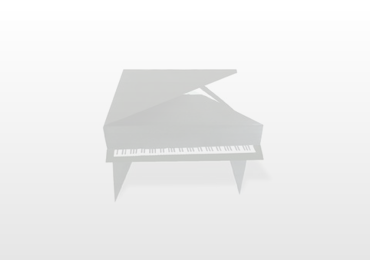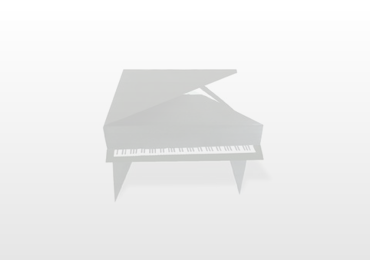 "The Fruits of Herculean Labours" is the name of the review on Denis Matsuev's recital in Munich on December, 19, 2011. Here you can read it in German and in English.Bewältigte Herkulesarbeit[…] Das Konzert wurde mit den zwölf Charakterstücken eröffnet, die Peter Tschaikowsky unter dem Titel 'Die Jahreszeiten' zusammengefasst hat (eigentlich sind es keine Stücke über die Jahreszeiten, sondern über die zwölf Monate eines Jahres)... ...
Denis Matsuev's Saturday afternoon recital at the Kennedy Center Terrace Theater, part of the Washington Performing Arts Society's Hayes Piano Series, proved an exhilarating affair. ...
D?sseldorf. How beautiful, that the organizers from the Klavier-Festival Ruhr continuously more often reserve for the highlights of their concert series the venues of D?sseldorf. With the 1975 in Irkutsk born pianist Denis Matsuev in any case a real phenomenon leaped onto the podium of the Robert-Schumann Hall. Liszt's "Mephisto"-Walz, Horowitz' "Carmen"-Variations, Stravinsky's "Petruchka", no "warhorse" is safe from this man. ...