LSO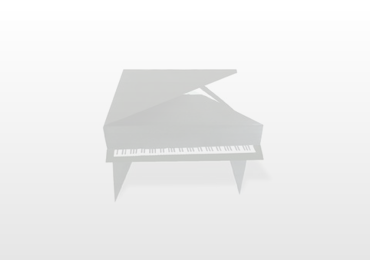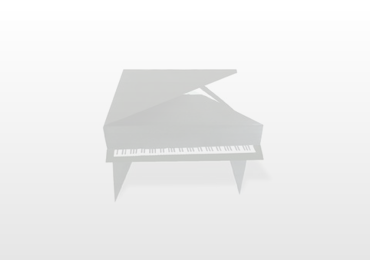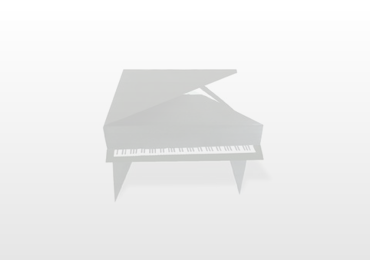 Fruitful cooperation of Denis Matsuev with LSO continues. "It is the great honour to me to be selected the resident artist of the new season and to perform with one of the best orchestras of the world under baton of my friend Valery Gergiev. The season will be opened with concerts at the Barbican Hall with Tchaikovsky's Piano Concerto #2 on September, 21 and Prokofiev's Piano Concerto #3 on September, 23. Two more concerts in London will take place in November, I'll perform Rachmaninoff's Piano Concerto #2. We will visit together a huge number of countries in Europe (Italy, Slovakia, Greece, France and others), Australia and Singapore. The programme includes Rachmaninoff's Piano Concerto #2, - said Denis Matsuev - I invite all to these concerts." ...
This second, star-studded instalment of Gergiev's Szymanowski cycle features Toby Spence as soloist in the Third Symphony, 'Song of the Night' and internationally renowned pianist, Denis Matsuev in the virtuosic 'Symphonie concertante', Symphony No 4. Szymanowski's deeply personal choral work, Stabat Mater, completes the cycle and stars Sally Matthews and Ekaterina Gubanova, and introduces the young baritone, Kostas Smoriginas to LSO Live listeners.For decades Szymanowski's music was rarely heard outside Poland. ...
The first half of the 20th century must surely be one of the most richly creative periods in history. This was a time of great social and political change, spearheaded by two most devastating wars that saw death and destruction on a new level of cold efficiency. Rising from the ashes of this massive upheaval, the arts produced a glorious outpouring of works and ideas not seen since the renaissance and never on this scale. In the world of music, the flowering of talented composers born in the last quarter of the 19th century, produced an embarrassment of riches, to such an extent that it was possible to consign a composer as talented as Szymanowski to the second rank. ...