Easter festival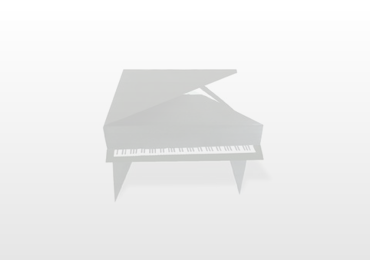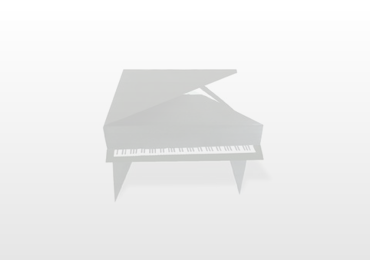 May, 2, is Valery Gergiev's birthday. Denis Matsuev performed together with the maestro at this special occasion – which has become a tradition already. The concert took place at the stage of the Great Hall of the Moscow Conservatoire in terms of the Easter festival, an event inspired by Valery Gergiev. Follow this link to watch the video by the "Russia 24" channel, and the video is available on the "Culture" TV channel web site. ...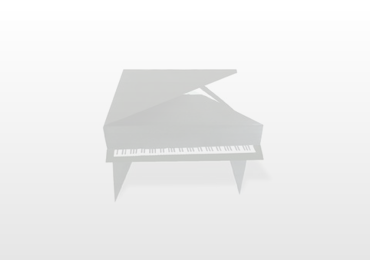 Today at 14 30 I will be talking about the Easter festival on the "Russia 24" TV channel. ...
The 10th Easter festival headed by Valery Gergiev turned into a marathon for the musicians: 18 cities, 4 borders, 2 concerts a day. The spectators perceive the festival as a festive occasion but very few of them think about what a distance have the participants covered, how long have they slept, how their instruments were transported. In the documentary "Symphony accompanied by the rumble of wheels" you can watch the festival from Valery Gergiev's, Denis Matsuev's and the Mariinsky Symphony Orchestra's point of view. ...