Astana Piano Passion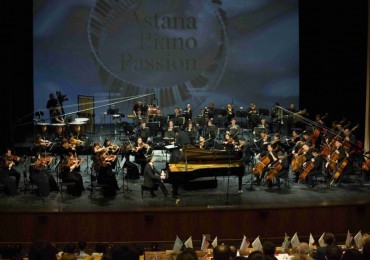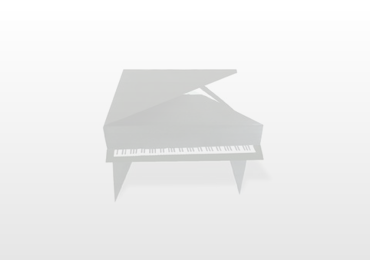 The Astana Piano Passion contest is one of the unique, bright and prestigious events that take place in Kazakhstan, in our capital. The fact that Denis Matsuev, an outstanding pianist and virtuoso of our time, is the curator and leader of this contest confirms that. Thanks to this contest, we reveal new talents and promote Kazakh music… According to the contest's rules, one work of the Kazakh composer must be performed. It is very important for us," said Nur-Sultan Culture and Sports Department Head Bolat Mazhagulov. ...
ASTANA – The third international classical music festival and young pianist contest directed by Denis Matsuev, a world-famous musician and People's Artist of Russia, will take place from April 24 to May 2. ...