Prokofiev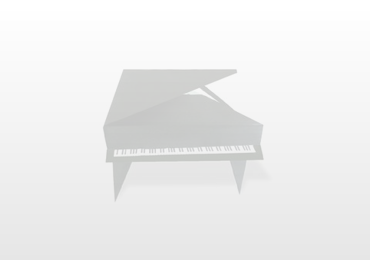 Denis Matsuev's partnership with Valery Gergiev's Mariinsky Orchestra on the orchestra's own label has produced one of the must-have series of Russian piano concertos in recent years. This seventh offering finds the collaboration at its height with the pairing of the Second Piano Concertos by Rachmaninov (the First and Third already available) and Prokofiev (the Third previously released). ...
Tie yourself and your valuables down. Denis Matsuev and Valery Gergiev take a dangerous, open-top sports car approach to Prokofiev's Third Piano Concerto. The sharpness of the attack, the delight in clashing sonorities, and the sheer raciness of the approach make the music so exciting it's almost exhausting to listen to. Matsuev's command is astonishing, in a performance that unflinchingly aligns the piece to the daunting world of the composer's Second Concerto. ...
March, 5, Denis Matsuev and the London Symphony Orchestra headed by Valery Gergiev will give the final concert of the triumphal Asian tour. During the tour that embraced Seoul, Beijing and Shanghai Denis Matsuev, one of the best Russian pianists, played Sergei Prokofiev, one of the most often performed Russian composers.The concert in South Korea was especially meaningful because the London Symphony Orchestra visited the city for the first time in 6 years. The press noticed that Denis "enthralled the audience with a rendition of Sergei Prokofiev's Piano Concerto No. 3". ...