disc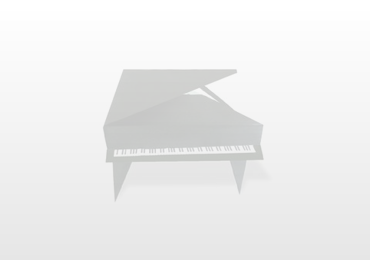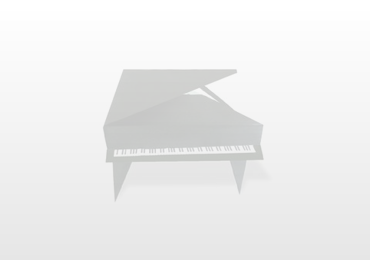 Denis Matsuev's partnership with Valery Gergiev's Mariinsky Orchestra on the orchestra's own label has produced one of the must-have series of Russian piano concertos in recent years. This seventh offering finds the collaboration at its height with the pairing of the Second Piano Concertos by Rachmaninov (the First and Third already available) and Prokofiev (the Third previously released). ...
Modern technologies allow to release a disc in two stages. Rachmaninoff's First Concerto for piano and orchestra was recorded in the autumn and released in January, including Itunes. And in April Denis Matsuev and Valery Gergiev recorded two more works. As the result there is a disc with highly unusual combination of musical pieces. All three works are of XXth century, created by three geniuses of XXth century: Rachmaninoff, Stravinsky, and Shchedrin. ...
I was anticipating a huge, monstrously bombastic performance of the First Concerto under the fingers of the powerful and technically phenomenal Matsuev, and he did not disappoint in that regard. ...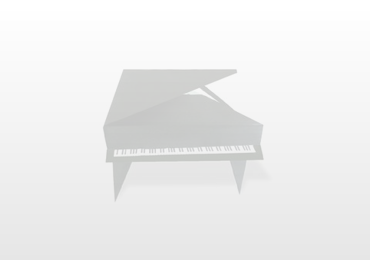 This Mariinsky CD includes Concertos 1 and 2. The Concerto No. 1, not too popular at the first performance, has become the benchmark for today's virtuoso display. I recently heard it live with Bronfman and Dudamel in Los Angeles; it never loses its appeal. Matsuev manages much of Bronfman's power, but under the critical ear of the microphone, his technique is flawless and Gergiev accompanies beautifully. Only one flat horn phrase in the 2nd Concerto suggests that the Mariinsky Orchestra is almost the completed project. As such, it fares better than some of the recent Shostakovich Symphonies — same conductor, recording company, and hall. ...
The Russian pianist Denis Matsuev has already shown his dazzling virtuosity on record in works by Shostakovich, Shchedrin, Rachmaninov and others. On this new generously filled (78'32") SACD from the Mariinsky label he performs both of Tchaikovsky's completed Piano Concertos accompanied by Valery Gergiev and the Mariinsky Orchestra.As one might expect Denis Matsuev's high octane performance of the first Concerto is big and bold yet it is surprisingly sensitive, as his spacious and unhurried account of first movement demonstrates. ...