Moscow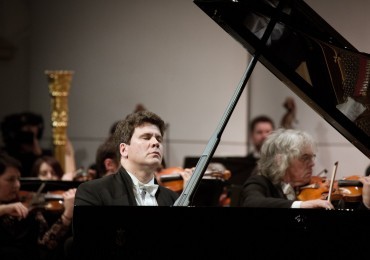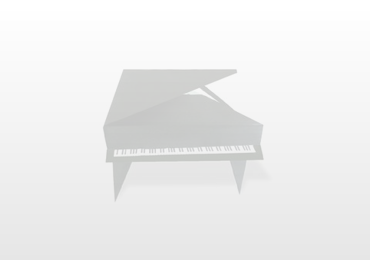 blog.theatrechampselysees.fr
Seenandheard-international.com
Le pianiste Denis Matsuev ouvrira la saison 2018-19 du TCE avec un récital qui, assure-t-il, promet d'être des plus passionnés. Le secret de son énergie inépuisable (256 concerts par an!) réside tant dans le rythme effréné de sa vie moscovite que dans l'aura du lac Baïkal, où il s'échappe deux fois par an pour un rituel revigorant… ...
This was a pair of concerts of Rachmaninov's piano concertos commemorating the 145th anniversary of the composer. It also was uniting two musicians who are intrinsically linked by their association with Rachmaninov's music. Denis Matsuev is among the finest Russian pianists, and since winning the Tchaikovsky Piano Competition in 1998, he has developed a formidable reputation for his charitable activities, including appointment as a UNESCO Goodwill Ambassador. ...
What was planned, despite negative economic conditions, is going to take place this spring.My wish for organizing a competition for pianists in Moscow has been met. I'd like to thank Olga Golodets, Vladimir Medinsky, Arkady Dvorkovich for their support.Piano is the most popular instrument in the world. The largest number of competitions and famous performers in classical music is of this specialty. We all remember Tchaikovsky Competition, where (from the time of Van Cliburn) piano specialty is in the spotlight. ...