GrandPiano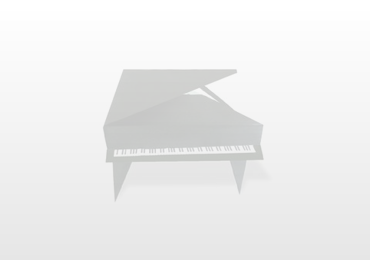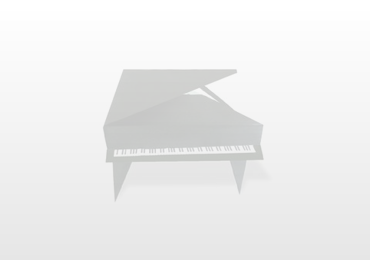 GRAND PRIX Alexander Malofeev (Russia)Participation in International winter festival "Arts Square" (St. ...
What was planned, despite negative economic conditions, is going to take place this spring.My wish for organizing a competition for pianists in Moscow has been met. I'd like to thank Olga Golodets, Vladimir Medinsky, Arkady Dvorkovich for their support.Piano is the most popular instrument in the world. The largest number of competitions and famous performers in classical music is of this specialty. We all remember Tchaikovsky Competition, where (from the time of Van Cliburn) piano specialty is in the spotlight. ...
The 1st International Grand Piano Competition for children up to 16 years of age is to be held at the Moscow Conservatory from April 30 to May 5, 2015. ...