This ebullient Russian pianist is back with a programme to match his grand style: incantations, drama and thunderclaps!
July 5 2017
Theatre des Champs-Elysees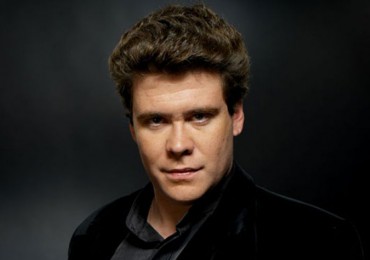 A recital by the Russian piano titan with outstanding technical prowess is not to be missed and Prokofiev's Seventh Sonata should be a firework display. However, this worthy heir to Emil Gilels is also a poet at the classical keyboard. He performs Schumann's Scenes from Childhood – Schumann inspired the slow movement of Prokofiev's Seventh Sonata – and for the first time in Paris he takes us into the heart of Beethoven at his purest and most intimate with The Tempest and Opus 110.
Tickets here
« back
---