Canada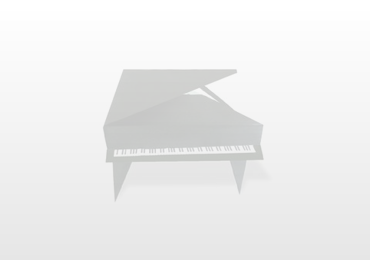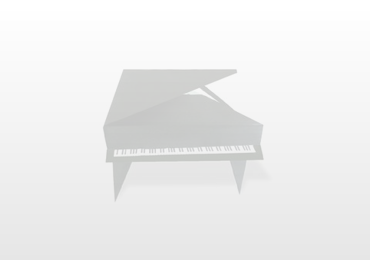 After winning the 11th Tchaikovsky Piano Competition in 1998, Denis Matsuev has been sought out for many high-profile concerts featuring the Tchaikovsky, Rachmaninoff and Prokofiev concertos where his sheer power and bravura can be brilliantly exhibited. Nonetheless, many of us have been patiently waiting to hear his artistry put to work in more varied repertoire. This recital fully answered the call: it featured three major piano works, ranging from Beethoven and Schumann to Prokofiev, alongside smaller pieces. Overall, it turned out to be a tremendous success, revealing more clearly the artist's cogent sense of line and contrast, his subtle perception of beauty, and the range of his delicate playing – to set alongside his well-known strength and tonal charisma. Perhaps expectedly, his Prokofiev Seventh Sonata was formidable, one of the best performances I have heard in recent years. ...
Denis Matsuev est un pianiste sans équivalent sur la planète et, même, avec peu d'équivalents dans l'histoire du piano. Il combine une facilité technique qui défie l'entendement, un vrai sens du son et, cerise sur le gâteau, une âme — cette âme russe que l'on ne peut définir sans la caricaturer, mais qui combine générosité, démonstrativité et débordements. ...
Dimanche soir, sur les conseils du chef d'orchestre, arrangeur et compositeur Anthony Rosankovic, nous sommes allés entendre le pianiste russe Denis Matsuev à la Maison symphonique. Pour un soir dit télévisuel, ce redoutable interprète avait fait salle comble, et ce fut amplement justifié. ...