News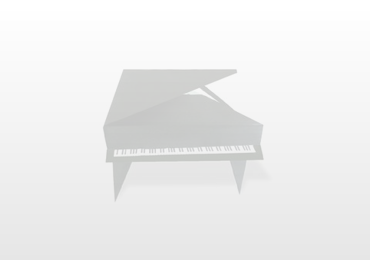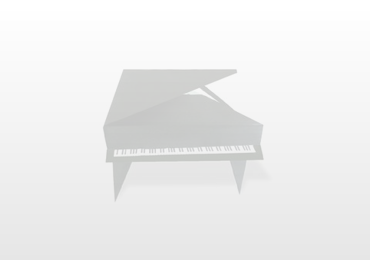 November, 28, at 17 30 there will be a concert broadcast on "Culture" TV channel: Denis Matsuev and the National Philharmonic of Russia headed by Vladimir Spivakov will perform Grieg Two Elegiac Melodies for Strings, "Heart Wounds" and "Last Spring", and also Piano concerto in A minor. The concert was recorded in Svetlanov hall of Moscow International Performing Arts Centre in 2011. ...
December 5, 2011, in the Great Hall of the Moscow Conservatoire there was a concert "Tribute to Sergey Dorensky". Sergey Dorensky is an outstanding pianist and teacher who brought up a record-breaking number of famous musicians. Denis Matsuev performed in honour of his teacher Shostakovich, Piano concerto no.1 (parts 2,3 and 4), and then the master's students played Varenberg in 14 hands. ...
Denis Matsuev's Siberian tour is over. December, 8 the pianist gave a concert in Tyumen, December, 10 – in Omsk, December, 12 – in Nobosibirsk and December, 13 – in Krasnoyarsk. In these cities he chose to play Schubert, Grieg, Beethoven, Stravinsky and Liszt. "I love these compositions, I've played them many times. It is the romantic repertoire, my favourite repertoire. I feel comfortable with it, because I am in a romantic age now," – says Denis. ...